---
---
Contributors to outimage.net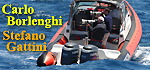 Carlo Borlenghi
Stefano Gattini
David Clifford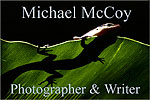 Michael McCoy
Peter Andrews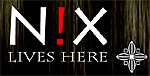 Nishess Shakya
---
Other photo assignments by Peter Andrews
---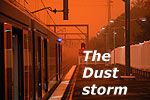 Photos of the big dust storm that hit south eastern Australia, while commuting to Sydney on September 23, 2009.
---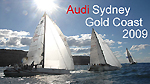 Photos of the Sydney Gold Coast Yacht Race 2009.
---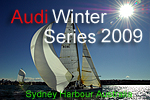 Photos of the Sydney Winter Series on Sydney Harbour.
---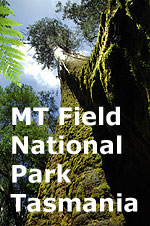 Mount Field National Park, New Year's Day 2009.
---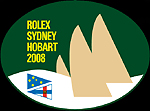 The 2008 Rolex Sydney Hobart Yacht Race
---
The Festival of Flight 2008 for Lawrence Hargrave, from Bald Hill above Stanwell Park, NSW Australia.
A mid August Saturday morning: Location 1.
Photos Peter Andrews.
August 14, 2010.
Just a beautiful Saturday morning on the New South Wales Illawarra Coast, Australia. With word of a decent swell happening, the alarm clock was set for dawn. Shots from the second location will appear later.
Peter Andrews and Outimage Publications © 2010
---
Outimage Links and Site Info
Outimage Site Map
Outimage Help Page

Outimage Contact Info
Copyright Info